Warface: Breakout — log in and get the reward!
2020-08-14 11:04:17
UPD: This offer has ended ahead of schedule due to the technical issues.
Soldiers!
Warface: Breakout — is one of our new products, where teamwork and good combat skill are vital in order to win the match. If you were waiting for a good offer to buy it — that's the chance!
From 11:00 UTC (13:00 CEST) on 14th of August till 20:59 UTC (22:59 CEST) on the 31st of August you can get the following rewards:
After you buy Warface: Breakout and log in the game, you can get permanent Gold SIG Sauer P226 C;
After reaching level 5 you will get the permanent Gold Tactical axe!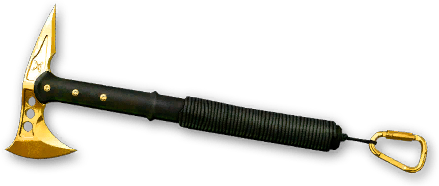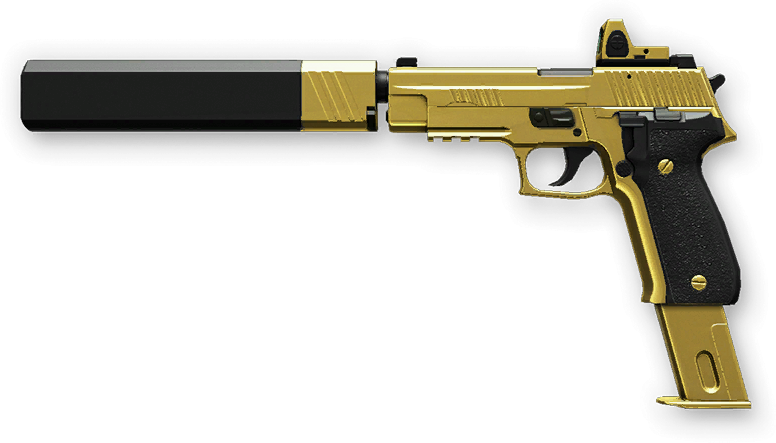 Details:
You need to be authorized in Warface: Breakout to get the first reward;
Your gift will be sent directly to the game — you will see it the next time you log in Warface;
If you have already bought Warface: Breakout, you won't be able to get the first gift. But don't be upset — you can still reach level 5 and get the second prize!
See you in game!
---
Discuss