Black Friday
2020-11-27 10:09:34
Soldiers!
As part of our shop rotation we are adding some new goodies in honor of Black Friday! And for starters, look who's come to pay Warface a visit!
Shop
It wouldn't be a proper rotation if we didn't add some cool new skins to go along with some your favorite items. You'll be able to get them directly through the shop.
Sales Rep Gerber Tomahawk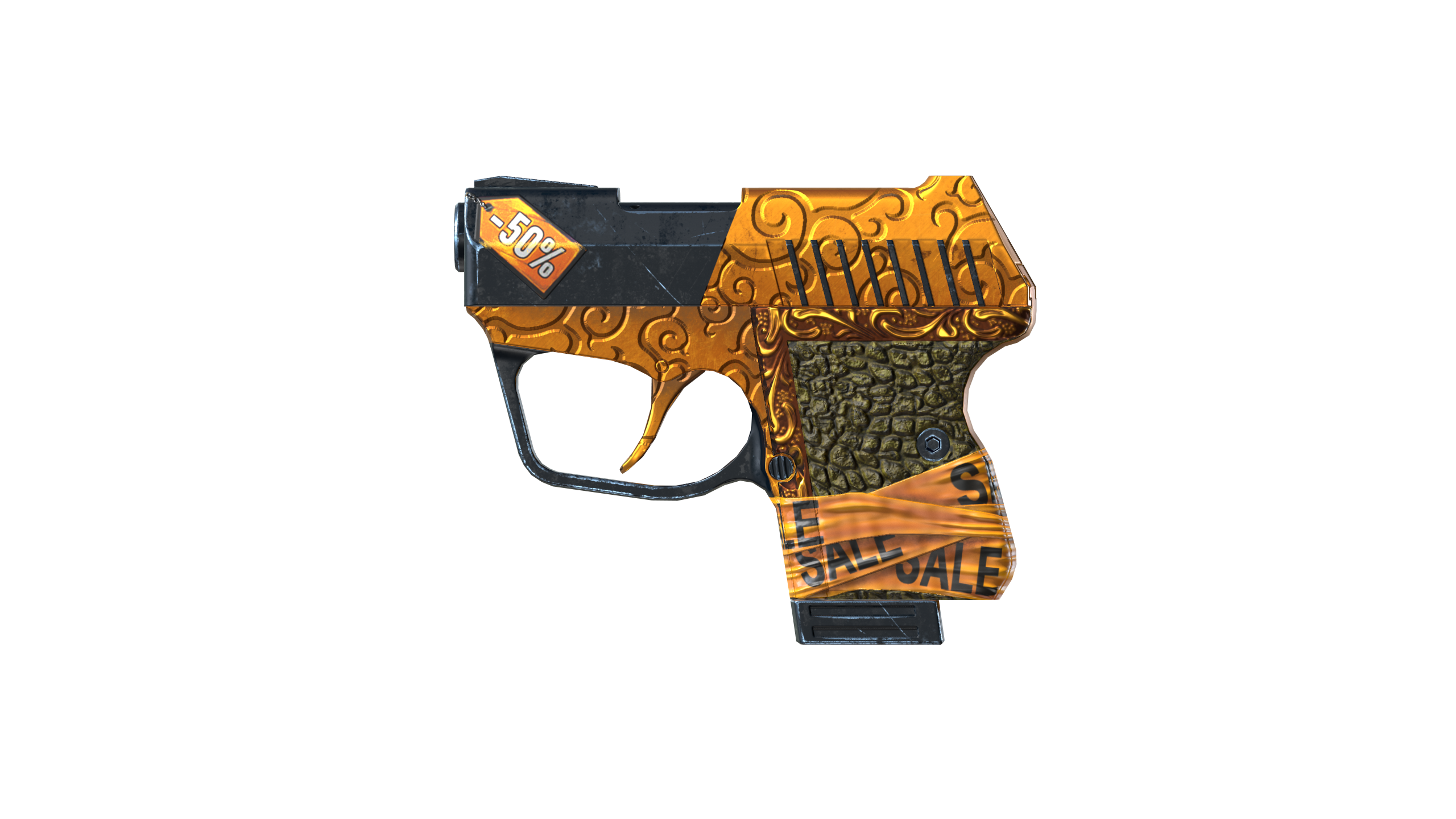 Sales Rep Micro Desert Eagle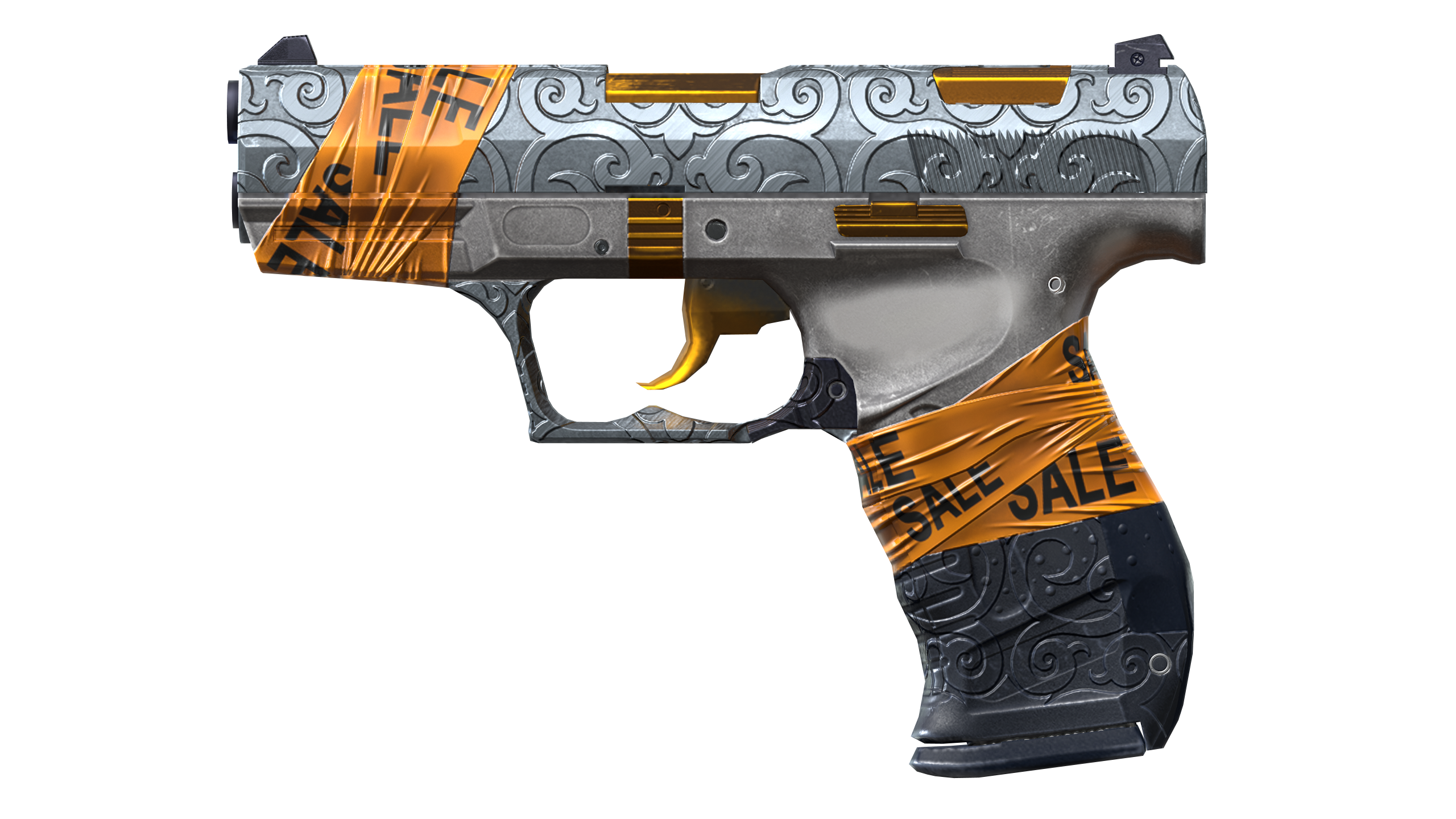 Sales Rep Walther P99
Sales Rep Gloves
Crates
We've also added the MAG-7 Venom and Scourge Armor boxes. The latter will grant you a chance to score yourself the terrifying namesake armor or a MAG-7 Venom.
MAG-7 Venom
Scourge Armor
Be sure to check out the shop for our Black Friday discounts, some of which are up to 50%! And there's more content coming to you next week, so stay tuned.
Have fun!
---
Discuss the article