New Year Contract
2020-12-25 12:25:30
Soldiers!
What would the Winter holidays be in Warface without a special contract to go along with them?
"The Season of Joy" brings with it new achievements as well as The Winter Holiday Bat. A melee weapon bound to bring you plenty of joy, and your foes plenty of stars over their heads. Apart from the contract you'll also be able to acquire certain holiday themed items directly from the shop!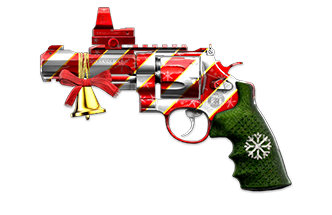 Festive S&W M&P R8
Santa's Mask
Festive CZ 75 Czechmate Parrot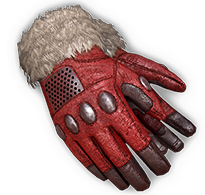 Santa's Gloves
Merry Christmas!
---
Discuss the article