"Winter Camo" weapon series and more
2018-11-20 10:45:12
Soldiers
Winter is coming! Best time to hit the game shop — it's just got updated with the "Winter Camo" series! These weapons offer better performance than their regular versions, and will prove reliable and efficient in the upcoming "Cold Peak" raid.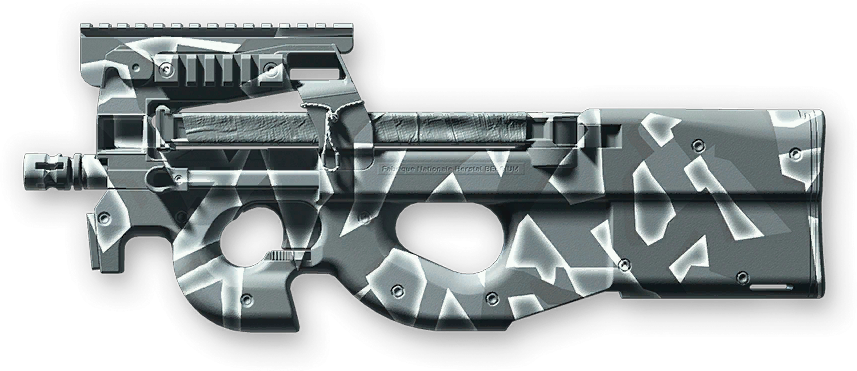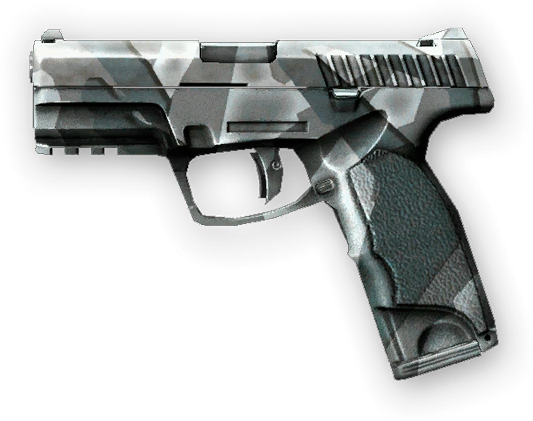 One other distinctive feature is their attachments — they match the "Winter Camo" pattern. You don't need to spend extra effort unlocking them in the Arsenal, as they're unlocked together with the gun! Even if you've recently joined the ranks of Warface, you'll be fully able to enjoy this series.
Achievement collectors, take note of the unique stripe awarded for landing 1000 killing blows with any gun of this series!

---
More items
When it comes to guns, there's no such thing as too much! Expand your collection with eight more weapons!
| | |
| --- | --- |
| FN FAL DSA-58 | Fostech Origin-12 |
| MG3 | Derya MK‐10 VR 102 |
| H&K UMP | PM-84 Glauberyt Custom |
| M40A5 | DSA SA58 SPR |
See you in the game!
---
Discuss the article