Coming soon: Icebreaker Raid
2018-12-11 13:55:16
Soldiers!
The December update brings the Icebreaker raid to the game. This time, the enemy is determined not only to win the battle, but take down Warface at its very roots by destroying the main base. This act is clearly retaliation for blowing up the Black Shark tower.
We have come under simultaneous attack from the sea and air. Our enemy is using experimental weaponry, modernized military helicopters, and heavily armed cruisers. We're also up against assault squadrons containing both enemies that we already know and entirely newly equipped opponents. We should expect anything and everything.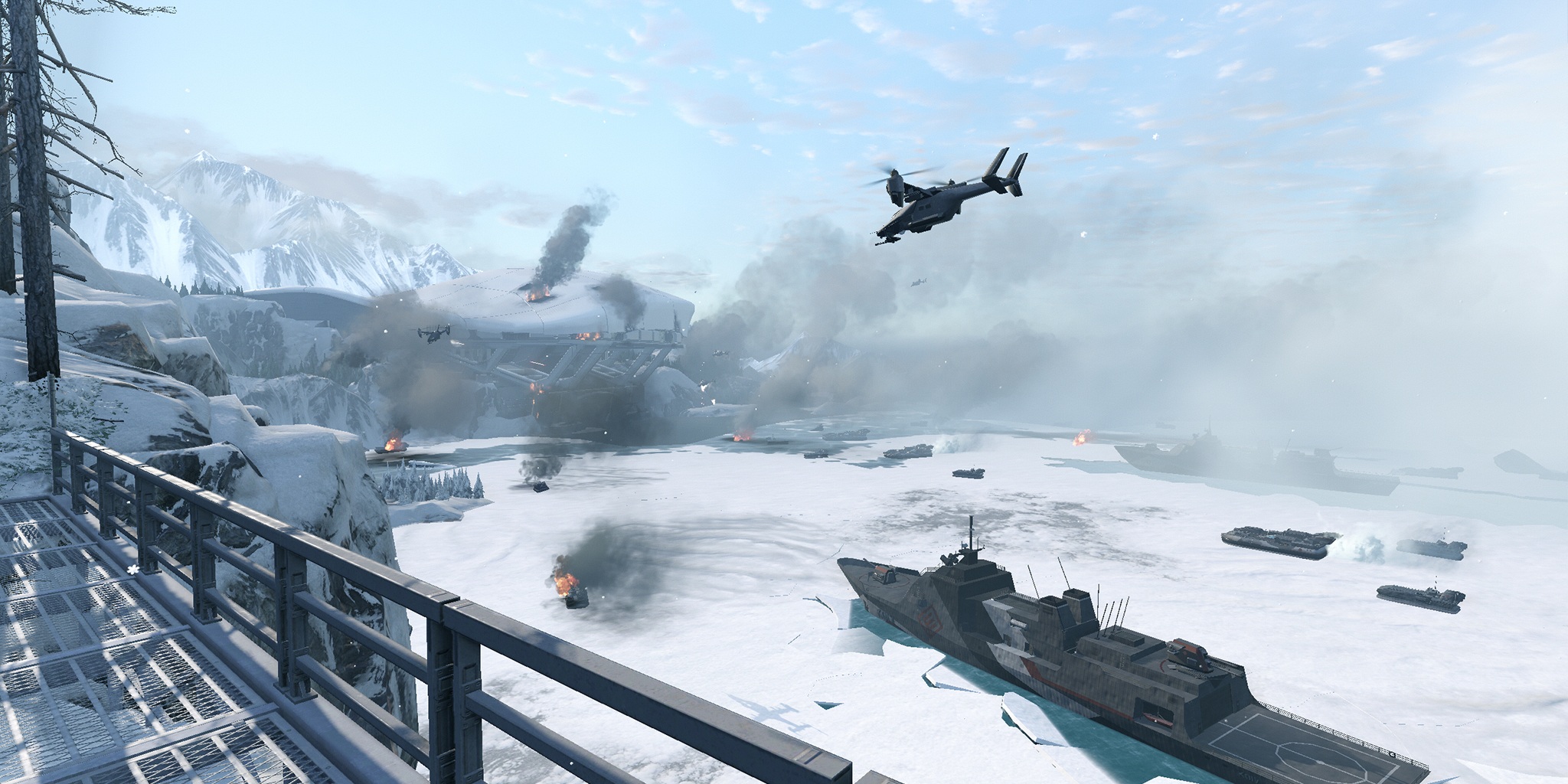 Your squadron will land in the area attached to the base to flank the enemy. Don't expect serious reinforcements: all the main forces will be deployed in the base's defense. Not only are our weapons supplies there, but also almost the entire Warface command, including General Lee Warton. Losing HQ would be certain death for us, so failure is not an option.
There are missile silos in the vicinity of the base. Be ready to protect them: the enemy is sure to want to capture these weapons. It's pretty crowded there, so they'll most likely send infantry for the assault, and try to control the surrounding area with snipers. Keep watch for their possible positions.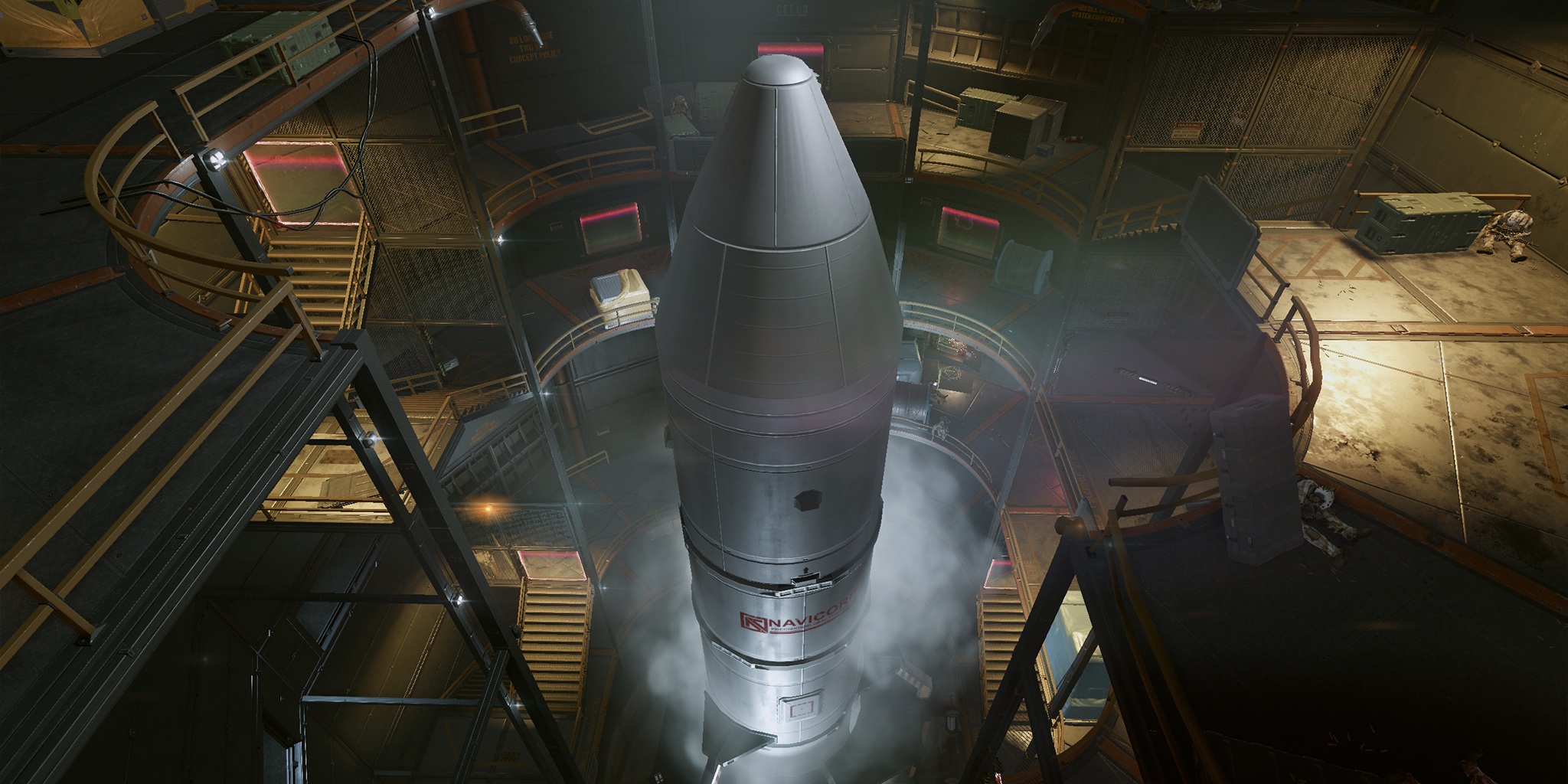 You will have to act in several stages. We don't expect the attack to be repelled in one go – the enemy no doubt has many dangerous surprises in store for us. Be constantly on guard and keep an eye on the skies – we have every reason to believe that there may be more up there than seagulls and helicopters. Let's hope that our reconnaissance is wrong.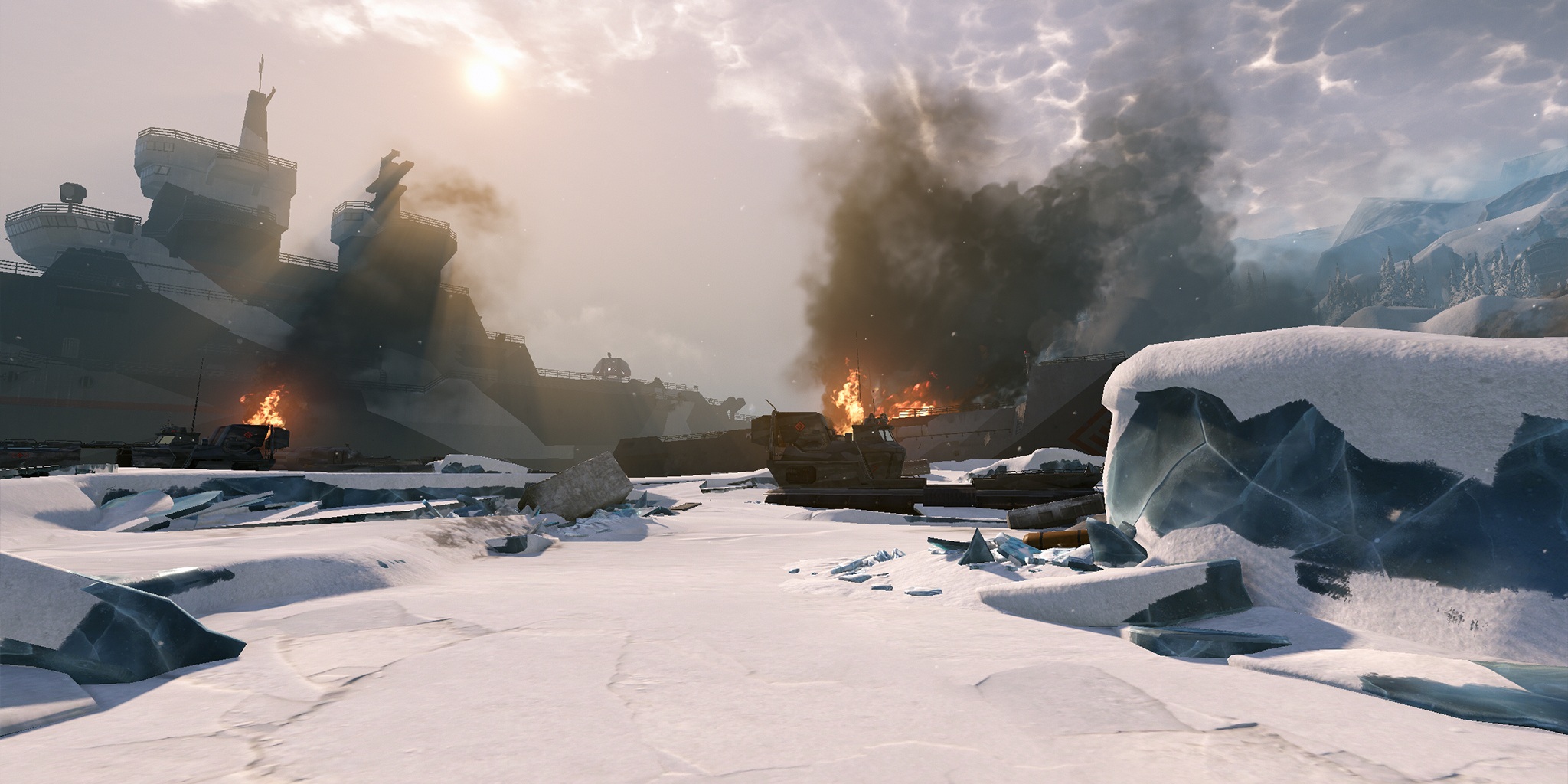 Good luck, squad. Don't let Warface down.
---
Discuss the article