Guns that secure victory
2018-12-28 10:09:55
Soldiers!
The game shop has been updated to feature the Guerilla skin set and excellent guns for any combat encounter out there, whether it's a PvE mission or a PvP match.
---
FN FAL DSA-58

Dreaming about a rifle with a laser module? Here you go! This unique attachment helps hipfire with unmatched accuracy, saving you time you'd normally spend on switching to aim down the sights. Make every second count! The attachment can still be replaced with any other during the game. Adjust your strategy and play your way!
---
Bushmaster BA50

Let's face it — this rifle is far from compact! However, its size translates directly into damage — it's a real killer chambered in .50 BMG, capable of taking down most enemies with just one shot. If you happen to land that precise shot at close at medium ranges, not even the most contemporary vest is going to save them! Not to mention, the rifle has increased damage mulitpliers to limbs. It's gonna hurt!
---
CZ Scorpion Evo3 A1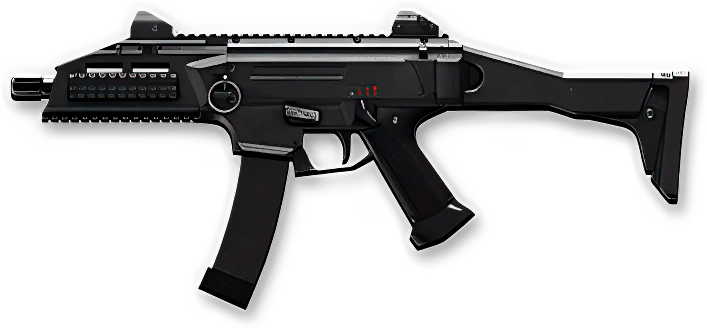 Few submachine guns can boast this high damage (82 points) and superb effective range (11 points). This SMG has earned its reputation of a universal weapon and a menace in the right hands — recoil's easy to manage while increased headshot multipliers will help you take your enemy down even faster. Apart from that, it's highly customizable with a broad range of attachments, so you can truly tune it to best suit your needs.
---
Fostech Origin-12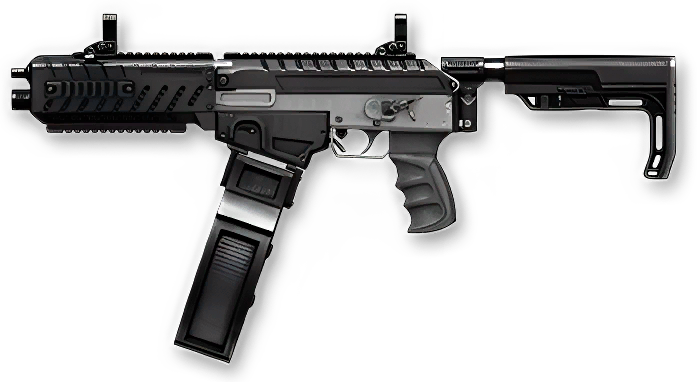 Want to go on a rampage and cease havoc on the frontline? Forget counting ammo, here's an Origin-12 from Fostech with a 20 drum mag that'll let you dispatch even a large enemy squad swiftly. Mag capacity isn't its only forte — you're also getting quite a rate of fire and accuracy on this marvel.
---
S&W M&P R8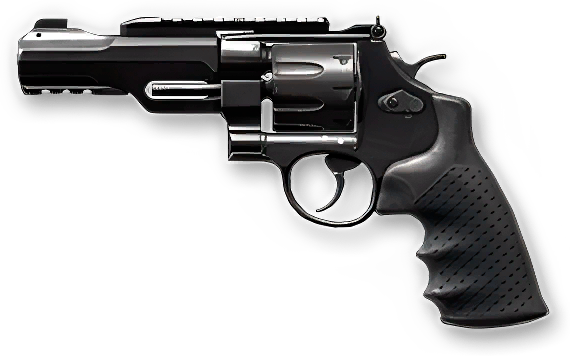 Who said sidearms are weak? This contemporary eight-round revolver chambered in .357 is ready to prove them wrong! Excellent combat specs and a unique Leupold DeltaPoint collimator sight with Fastzoom will help you survive the most challenging of gunfights. Get knocked down by a sniper or a Blackwood shield, stunned by a flashbang or run out of ammo at a wrong time? Sling the R8 and show 'em what you got!
---
Guerilla squad
Their beauty is as legendary as it is distracting, few can match these finest ladies in combat. Top-of-the-line equipment, harsh drilling and training routines make them one of the most successful combat units worldwide with over a hundred completed operations.
Please note that character skins are purely cosmetic and have no effect on character stats. However, camouflage can be helpful in blending in with specific environment while also making you stand out in lineups.
See you in battle!
---
Discuss the article