More impressive weapons and body skin sales
2019-02-22 10:51:16
Soldiers!
The game shop's now featuring two awesome guns. Get your hands on one of these — they'll make even the toughest raid a walk in the park. And on the off-chance you want to leave a lasting impression, be sure to check out the bundles of skins now on sale!
---
Weapons
RPR Custom and its golden version. Here we have a modified Degtyarev light machine gun, a prime choice for a battle raid: killer rate of fire will deliver 100 happy rounds right on target without the need to reload. This LMG will do a fine job in PvP as well, given its increased damage multiplier to limbs and fast zoom. Stay on target!




You can get this LMG and its golden version in the shop at a fixed price or try your luck by opening its respective Random Boxes.
Fostech Origin-12 and its golden sibling. This shotgun seems to have been created with but one idea in mind — when other shotties run outta juice, Fostech is gonna keep 'em coming. The manufacturer achieved this by slamming a 20-round drum mag on this beauty. Now you can finally go "all in" as a Medic, uh, to preserve life, right?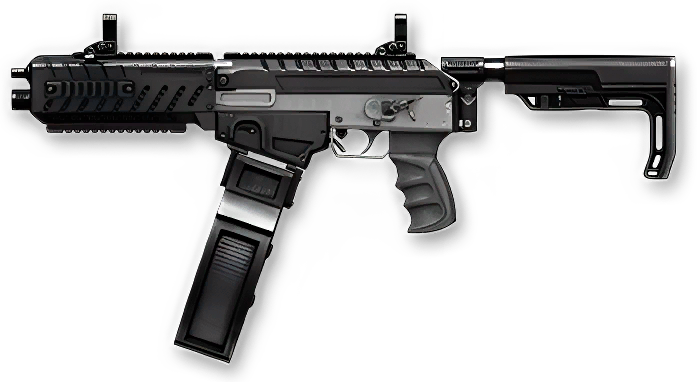 You can get this hope-shattering shotgun and its golden sibling at a fixed price or try your luck by opening its respective Random Boxes.
Elite weapon boxes. Each such box holds one of the five Elites for 1 hour / 2 hours / 1 day / 7 days / 30 days and some character XP, and costs 150 Crowns. Much like other boxes, you can cut the price down by buying several boxes at a time.
Each Elite gun dons the proud striking colors of a champ with its appropriate moderately improved specs. Eliminating enemies with each of these guns unlocks custom achievements.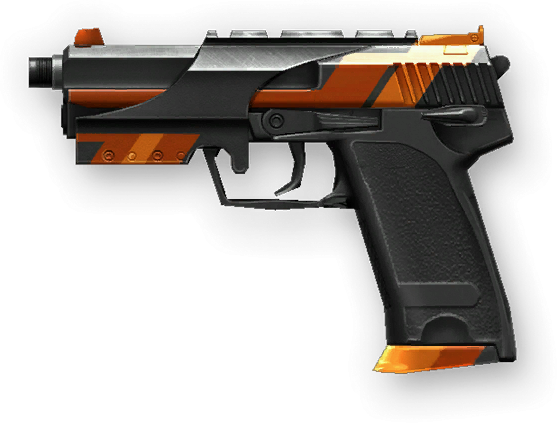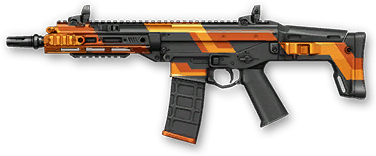 Achievements





---
Character skin discounts
Gear's not just guns, and to win you must become more than a mere human, you must strike fear and incite panic among the enemies. And these beauties are not going to be forgotten anytime soon!
50% off all character skins
Full squad list
"Aurora" squad
---
"Strike Team Alpha"
---
Guerrilla squad
---
C.S.F.
---
AOS M2 Exosuits
---
Superior Armor
See you in battle!
---
Discuss the article