Second part of the "Impulse" series
2019-05-07 10:22:53
Soldiers!
Did you like the flashy guns sporting the next gen hi-tech designs? Meet 'n greet new exhibits of the series. Choose a weapon to your liking!
---
"Impulse" series
Today the game shop has been updated with another shipment of "Impulse" guns containing assault rifles SAI GRY AR-15 and MSBS Radon, the shotgun Fabarm P.S.S.10, and precision rifles DSA SA58 SPR and Remington R11 RSASS. The specs of the "Impulse" weapons do not differ from their common versions and will grant you power to eliminate any enemies.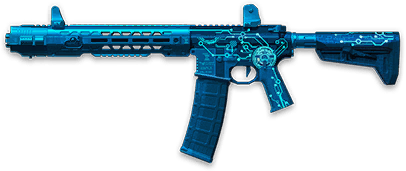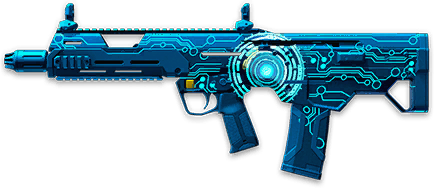 By hunting your enemies down with these arms you'll be able to get custom achievements!





The guns are available in the game shop via direct purchase.
---
Enfield L85A2 Custom
Moreover, the assault rifle that no doubt will become the crown jewel of your collection and come in handy in a ferocious skirmish returns to the store. Enfield L85A2 Custom is at your service!

This reliable weapon is available via direct purchase and in Random boxes.
See you in combat!
---
Discuss the article