Fresh Shop Update
2019-07-23 07:26:14
Soldiers!
Today the game shop will pleasantly surprise you not only with class-specific top-tier performers but also with cut-price character skins. Gear up for coming battles!
---
Weapons
Every trooper requires reliable arms as a soldier cannot hope to last long carrying a knife only. Check out the game shop: such splendid guns will turn the most challenging mission into a walk in the park. Rest assured, these excellent weapons will never fail you!

Golden Beretta ARX160

Golden M14 Crazy Horse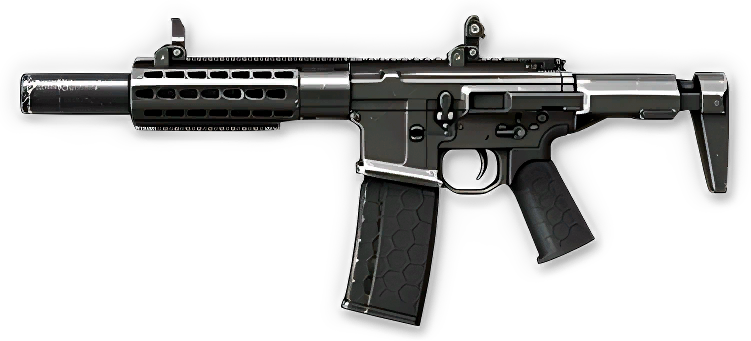 Honey Badger

MAG-7
The arms can be obtained via direct sale in the game store or from the corresponding Random Boxes.
---
Character Skins on Sale
Would you like to stand out from the squad and hide your gear from prying eyes? A good skin is all you need. Don't miss the deal and get "Aurora" squad uniform sets and state-of-the-art exosuits at a 30% discount!
Now you are fully prepared for fight!
---
Discuss the article