COS squad and reliable weapons
2019-10-08 15:15:57
Friends!
The fresh shot update features the uniform of the French Special Forces COS and excellent guns for all the classes. It's time to arm yourself to the teeth!
---
COS squad in action!
The Commandement des Opérations Spéciales (COS; "Special Operations Command") are elite French Special Forces that employ the most highly-trained personnel equipped with state-of-the-art gear capable of completing any mission at hand and combating overwhelming enemy forces. Rumour has it that once they eliminated a whole enemy convoy without firing a single shot.
---
Arsenal novelties
Good guns for good guys! The golden version of the submachine gun Micro-Roni CAA, Golden PKP Pecheneg, Saiga Bullpup, the precision rifle M14 Crazy Horse and the automatic pistol Glock 18C hit the store. There are enough arms for everybody!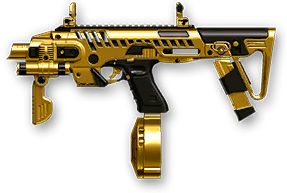 Golden Micro-Roni

Golden PKP Pecheneg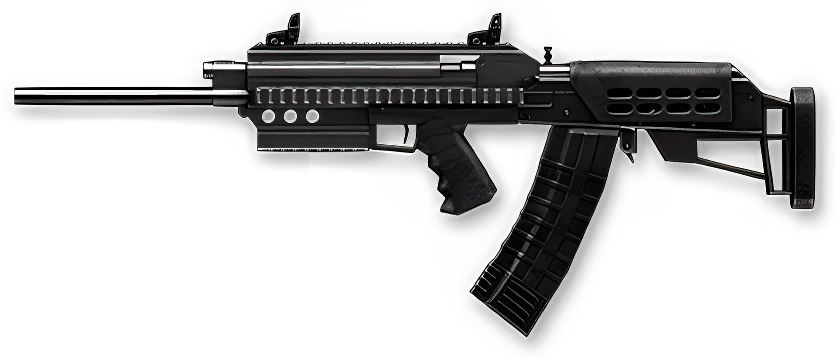 Saiga Bullpup

M14 Crazy Horse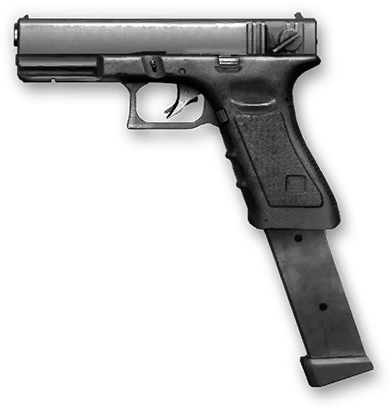 Glock 18C
See you in game!
---
Discuss the article