Winter shop update
2019-12-23 05:50:46
Soldiers!
The Winter arms race goes on! The game shop has been reloaded with new powerful guns. Moreover, some models are already available with a 60% discount. Each weapon packs a superb punch that will blast your enemies into kingdom come!
The following classic weapons hit the store:

Beretta ARX160

Thompson M1928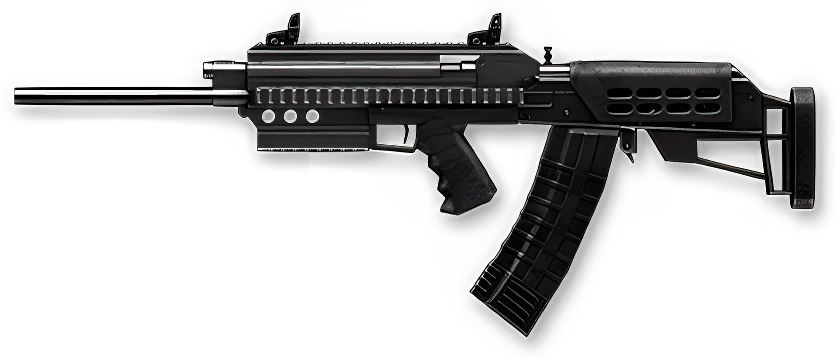 Saiga-12С
The shop now features golden versions for all the classes as well:

Golden HCAR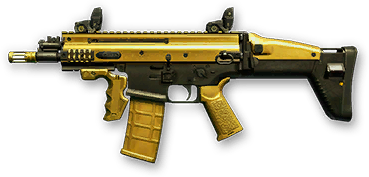 Golden SCAR‐L PDW

Golden DP‐12

Golden Bushmaster BA50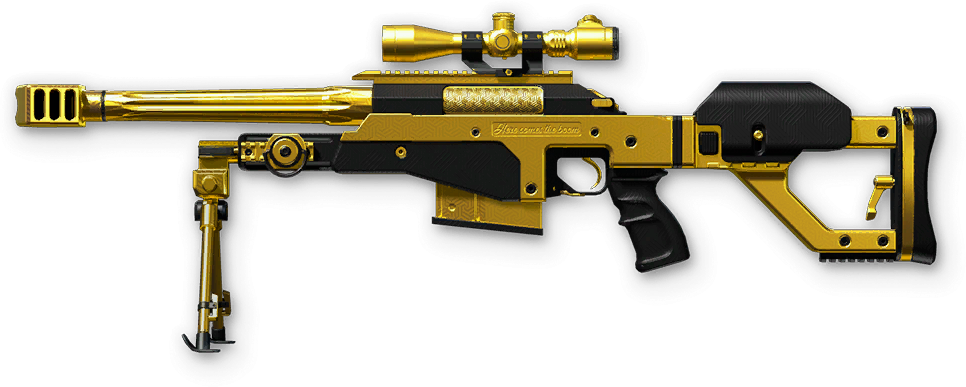 Golden Truvelo CMS 20x42 mm
All the guns mentioned are obtainable in the game shop via direct sale or from the corresponding Random Boxes.
And the festive series "Radiance" will traditionally induce the Christmas atmosphere!

M40A5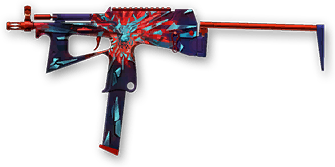 PP-2000

Fabarm P.S.S.10

IMBEL IA2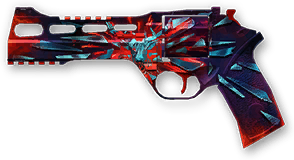 Rhino 60DS
Arm yourself and win!