Game Store Update January 17
2020-01-17 09:15:35
Soldiers!
Every seasoned warrior knows the importance of thorough preparation and reliable weapons and equipment. Don't miss the opportunity to extend your arsenal with new guns the game shop now offers. They will definitely come in handy in a fierce battle!
Regular arms will give you an opportunity to try out new assault tactics:

DSA SA58 SPR

Enfield L85A2 Custom

Mossberg 500 Custom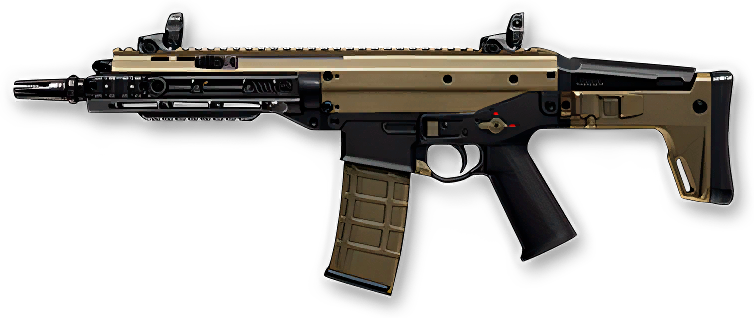 ACR CQB
The weapons are obtainable from Random Boxes.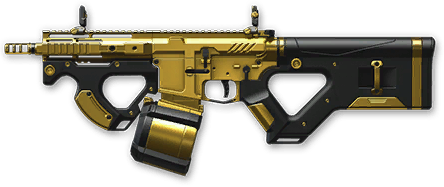 Golden HArms CQR

Golden MAG‐7

AS50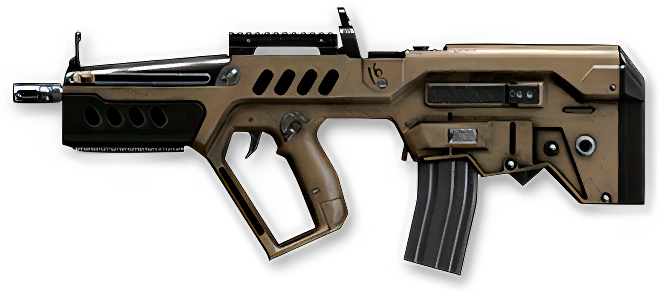 Tavor CTAR‐21
These arms are available via Direct Sale.
See you in game!