Shop update: January, 24
2020-01-24 10:42:44
Soldiers!
Longing for new extraordinary guns? Don't fret! Here is a fresh shop update featuring golden and regular weapons as well as arms of the "Fire and Blood" series!

RPD Custom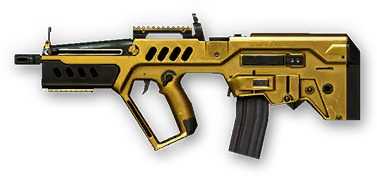 Golden Tavor CTAR‐21

Calico M951S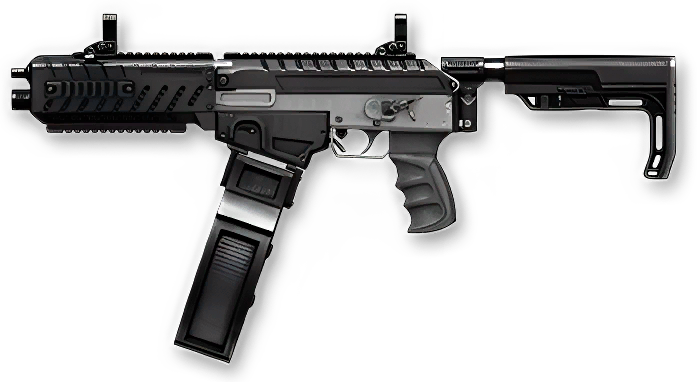 Fostech Origin-12
These weapons can be obtained from Random Boxes.

FN FAL DSA-58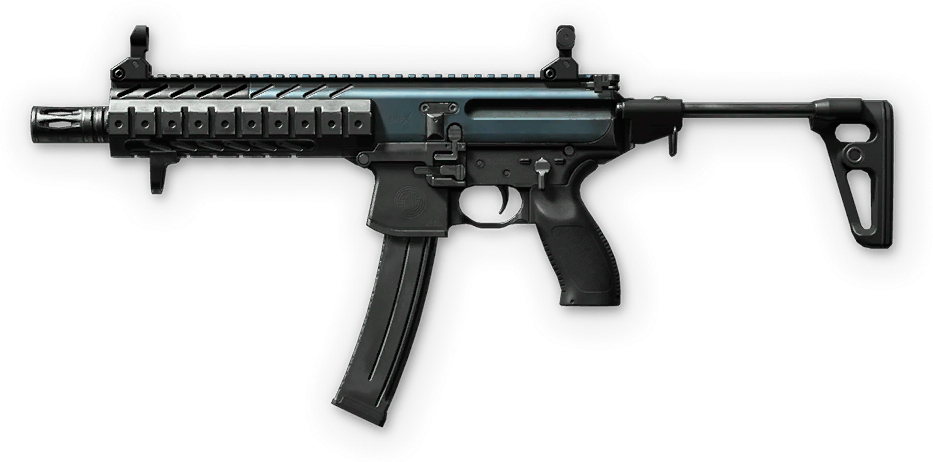 SIG MPX SBR Custom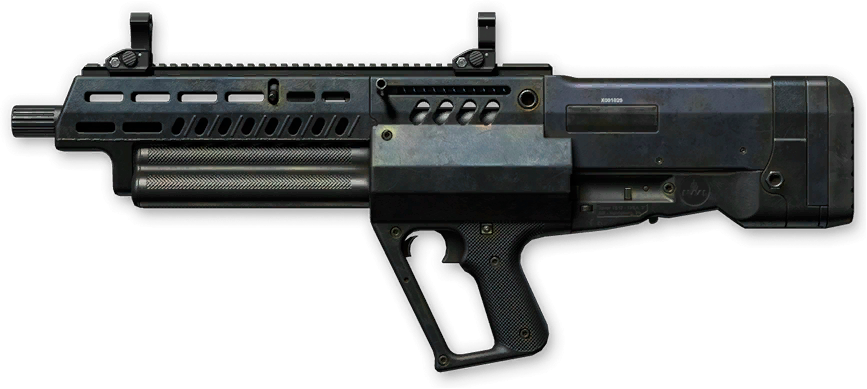 Tavor TS12 Custom

СВ-98
These guns are available via Direct Sale.
"Fire and Blood" weapons are obtainable only via Direct Sale.
Remember: lady luck favours the brave!