Game Shop Update: 24 of February
2020-02-24 07:05:31
Friends!
Let's mark the start of the new week with new guns! The fresh game store update brings various weapons that will suit your personal combat style:
These arms can be obtained from Random Boxes.

F90 MBR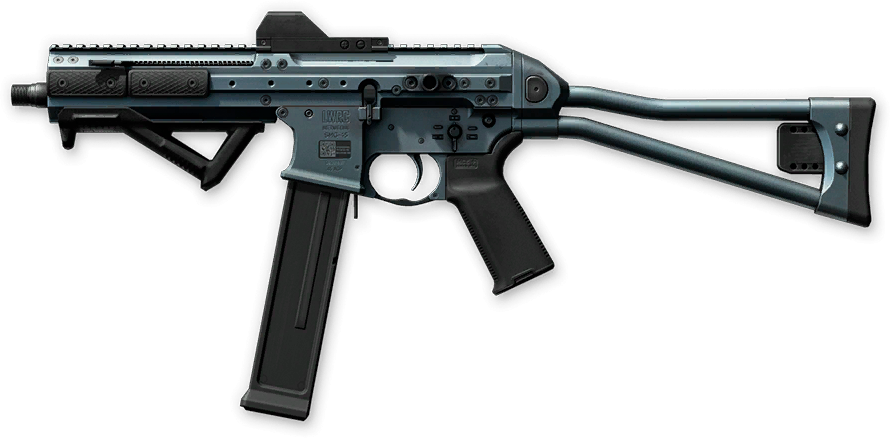 LWRC SMG-45

Marlin 1894 Custom

Bushmaster BA50
These guns are available via Direct Sale.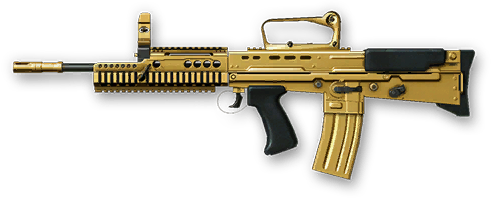 Golden Enfield L85A2 Custom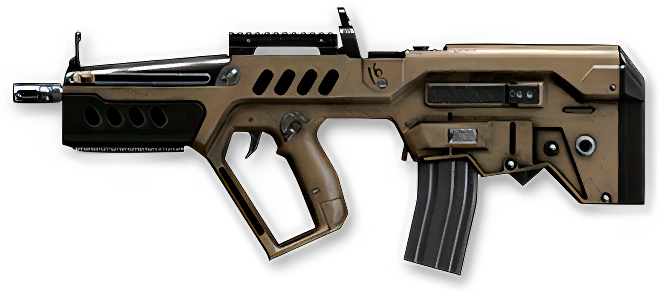 Tavor CTAR‐21

USAS‐12

DSA SA58 SPR
Be first to check out the game shop!
---
Discuss the article