"Gorgon" Battle Pass already in game!
2020-06-09 15:50:56
Soldiers!
No time to relax: the new global operation "Gorgon" has already started! The brave fighters have their own weapon supply channels and are ready to share cool guns, flashy skins and useful consumables with new comrades - but these must be earned! The main feature of the Battle Pass is a unique female skin set. Opponents will stand no chance against the deadly beauty of the operatives. Apart from the sleek looks, for the first time in the game skins will not be purely cosmetic but will slightly boost character stats as well! Watch the video to learn more.
The name of the new Battle Pass is a reference to Gorgon. Gorgon is a creature from ancient Greek myths. Or rather a family of creatures that share some peculiar traits. Their hair was made of living, venomous snakes, and seeing their faces would petrify you. Quite literally. Nowadays, Medusa gets regularly portrayed in various forms of mass media like painting, literature, music, and advertising. Frequent references to the Gorgon attract attention but no one really knows its dark secrets… Will you?
Rewards
In the framework of the new global event, its participants will level up and receive rewards for every reached level of the personal progress. Like in the previous passes, there will be over 100 levels available that will yield special rewards: unique achievements, themed camos, "Gorgon" skins, useful consumables, progress boosters and the most powerful weapons.
Permanent weapons from Random Kredit Boxes:

АК-12

Stoner LMG A1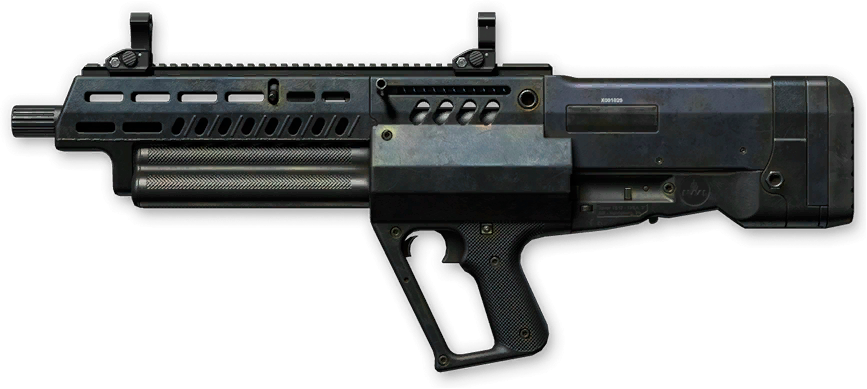 Tavor TS12 Custom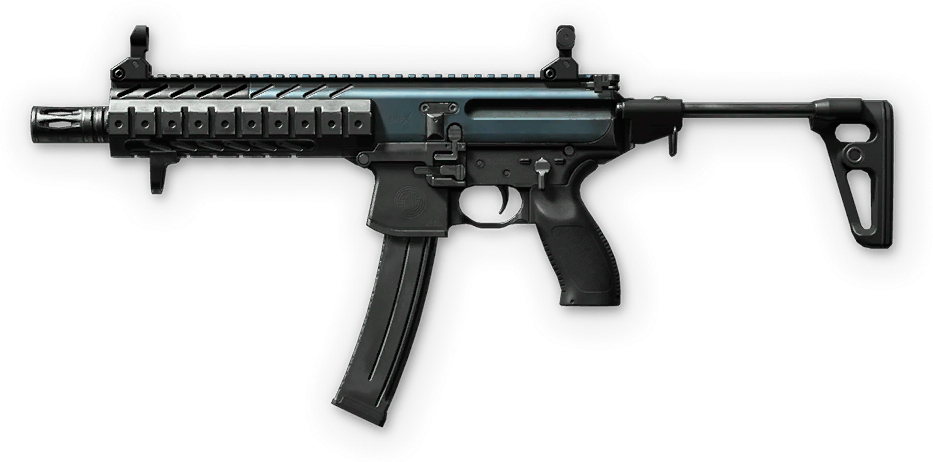 SIG MPX SBR Custom

SV-98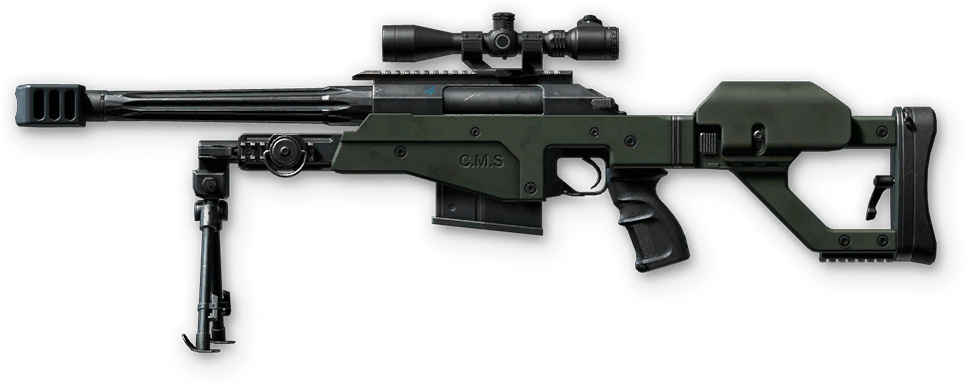 Truvelo CMS 20x42 mm
Temporary weapons:

F90 MBR

Beretta ARX160

Fabarm XLR5 Prestige

DP‐12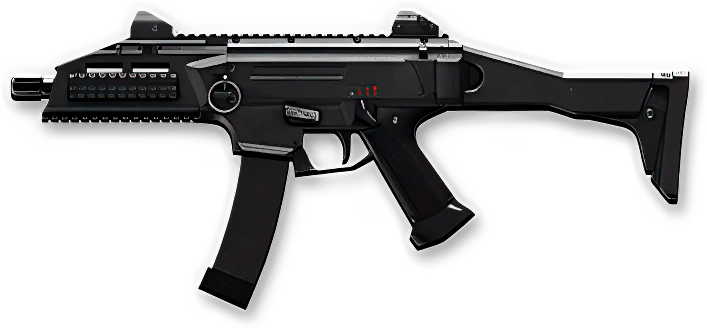 CZ Scorpion Evo3 A1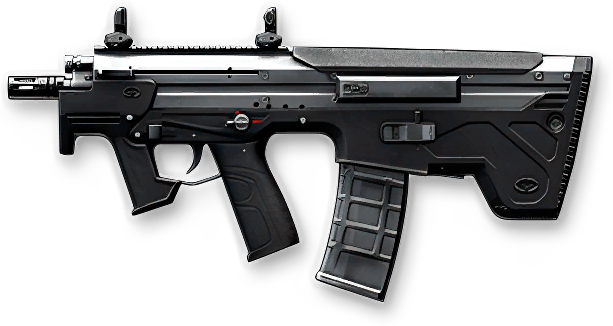 Desert Tech MDR‐C

H&K G28

McMillan CS5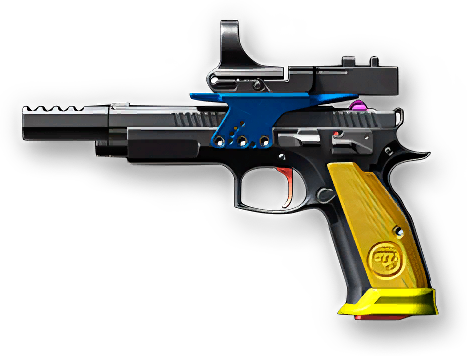 CZ 75 Czechmate Parrot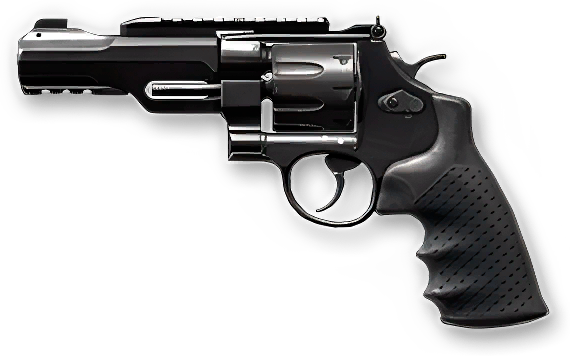 S&W M&P R8
Camos:

АК-12

Kel-Tec KS7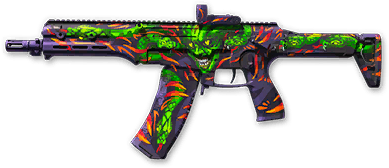 АМ-17

SV-98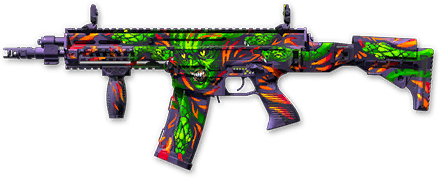 CZ 805 BREN A2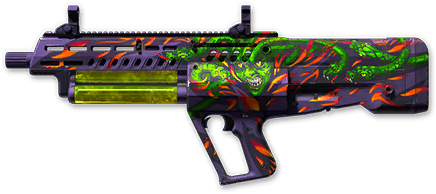 Tavor TS12 Custom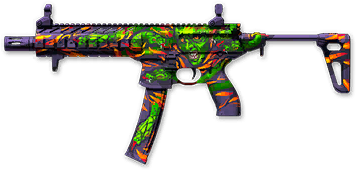 SIG MPX SBR Custom

Truvelo CMS 20x42 mm

Stoner LMG A1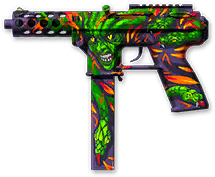 TEC-9

Gerber Tomahawk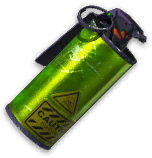 Smoke Grenade
M134-GAU19b Hybrid
Seasonal crates will feature permanent and temporary weapons. The mechanics of crate opening remains the same. Even if fortune doesn't like you today, and 49 crates running yield only temporary items, you will definitely get a valuable permanent prize from each 50th crate. 50 crates get counted starting from the operation launch, and the counter gets reset once the player gets a permanent gun. Please note: every permanent weapon can be received only once!
Apart from items you will also become a proud bearer of unique distinctions: 7 marks, 6 badges and 3 stripes.















Join our official communities, share your opinion about the upcoming global operation and stay tuned!
---
Discuss the article