New sets are already on sale!
2020-06-17 18:27:40
Soldiers!
Immerse yourself in the atmosphere of criminal Sicily, take the place of a mafia don and let no one doubt your authority or the power of your clan. In the Ps4 store, you can purchase additional weighty arguments designed as gang sets.
---
---
The essential pack contains:
Golden Tactical Axe
600 Kredits
The "Cosa Nostra" pack offers:
Desert Eagle 'Godfather'
600 Kredits
By opening the ''Godfather'' set, you will receive:
Four weapons from the "Godfather" series
1000 Kredits
Weapons of the ''Godfather'' series: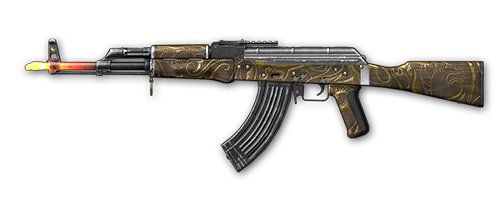 АК-47
Thompson M1928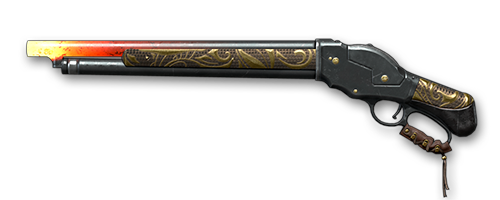 Winchester 1887
AWM
See you in combat!
---
Discuss the article