New gear for Medics and more
2019-06-13 08:28:53
Soldiers!
The Medical Worker Day is celebrated annually on the third Sunday of June. We congratulate all those involved in this hard but extremely important work and wish you every success in your endeavours.
The fresh shop update brings new class specific weapons and Medic equipment on sale.
---
Golden Uzkon UNG-12
A flashy version of the fully automatic shotgun Uzkon UNG-12 has hit the store! The gun offers excellent accuracy, good effective range, high damage values and incredible rate of fire.
Golden Uzkon UNG-12 is obtainable in the game shop via direct purchase.
Apart from an awesome primary, there is class specific equipment: all medkits and defibrillators are 30% off - it's a bargain!
Moreover, resurrection coins are now up for grabs with a 15% discount.
---
FN FAL DSA-58
Any soldier will appreciate this assault rifle taking into account its superior range, mind-blowing damage and ammo which deals additional damage to limbs. Your enemy will have no chance to survive. Pay special attention to a comfortable tactical laser grip which increases hip fire accuracy.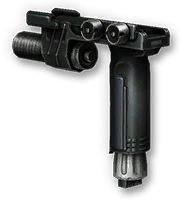 You can buy FN FAL DSA-58 via direct purchase оr try your luck opening Random boxes. It's up to you to decide!
---
Desert Tech MDR-C
The gun clearly stands out thanks to its compact futuristic design and firsr-rate specs: comfortable recoil, fast reload and unparalleled damage that allows to penetrate helmets even with a silencer equipped.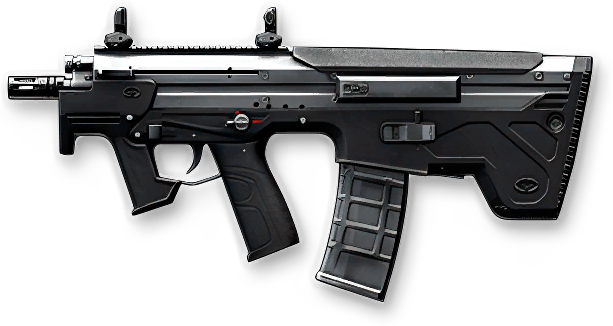 This submachine gun is available via direct sale in the game shop and in Random boxes.
---
Dragunov SVU-AS
The fully automatic precision rifle has many merits such as excellent rate, perfect range, high-capacity magazine, you name it. It will easily blow to pieces a whole enemy horde!

Dragunov SVU-AS is obtainable via direct sale and in Random boxes.
---
Discuss the article