August update — Soon in game!
2020-08-13 14:37:58
Soldiers!
August update will soon land on Warface servers. We have prepared some really good features and hope you will like it!
Raid "Hydra"
This update will bring a lot of new features, and the main one is — without a doubt — "Hydra" raid. You will soon be able to get a unique set of armour and achievement, but you will have to participate in the all-loved meaty battle at first!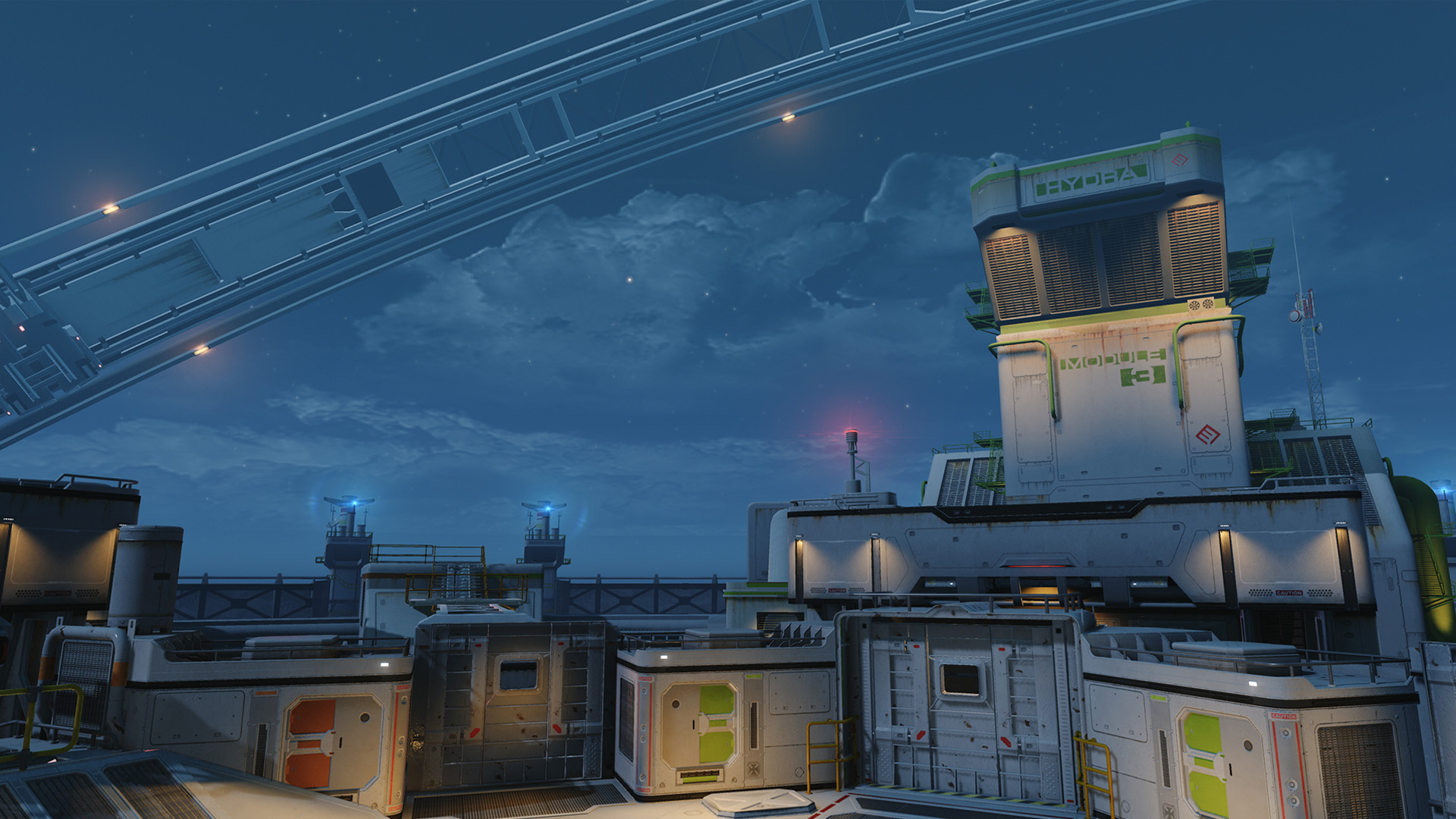 New Battle Pass
This city needs a new hero! Put on camouflage and set out on covert operations. Complete all 50 levels and become the best fighter of the invisible front!
New weapon
Classy, reliable and terrific weapons are waiting for you to increase your effectiveness in battle. Howa Type 89 Custom, M4 Custom и ACR CQB Custom — engineers will definitely like it!
New Server TickRate
The speed of information exchange between the game client and the server (TickRate) in PvP matches will be significantly increased - up to 60 transmissions per second. This is an important change that will improve the accuracy of character positioning in battle.
These are not all the features that will appear in game after the update, of course. We will tell you more details in separate articles.
Good luck in combat!
---
Discuss