The Impulse Series at Your Service
2019-05-03 16:17:04
Friends!
Want to punch up your arsenal and put a pop of color into your olive drab routine? The Impulse series is at your service!
Today, the first part of this vibrant series' guns hit the store: the FN FAL DSA-58 assault rifle, the Uzkon UNG-12 shotgun, the H&K MP5A5 Custom machine gun, and the Walther P99 handgun. The bright colors and hi-tech style ensure a memorable appearance, and the glowing elements really highlight the sheer deadliness of the weapons.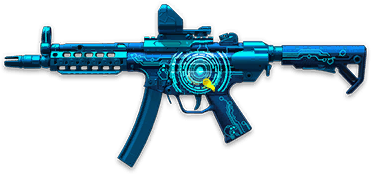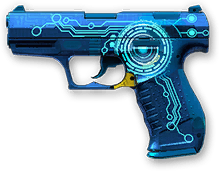 The weapons from the Impulse series will also have unique camouflage modules.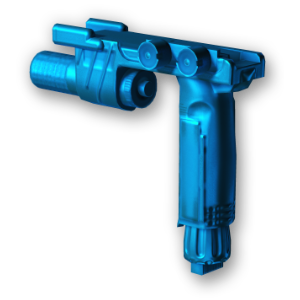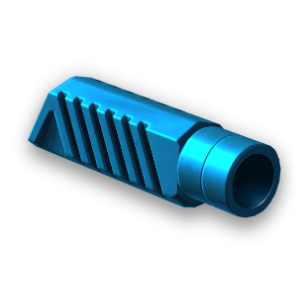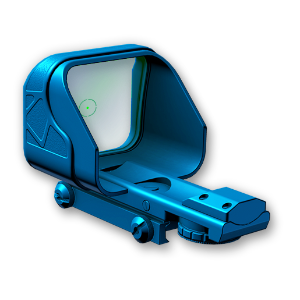 And of course we've got achievements for you: Win unique patches for dispatching 15,000 enemies with Impulse weapons!




You can purchase these guns in the game store at a fixed price.
See you in the game!
---
Discuss the article